Sanitize on the go
X5 Sterilizer Wand keeps germs away
The Best of Both Worlds
Ultrasonic cleaning and UV light sterilization working together
Keep Your Family Safe
UV POD neutralizes bacteria that other sterilizers can't kill
The Best of Both Worlds
Ultrasonic cleaning and UV light sterilization work together
A Portable Sterilizer
Sterilize anything anytime, anywhere!

Fast & Free Shipping
Orders over $100 get free standard delivery

Money Back Guarantee
Not satisfied? Return within 30 days for a full refund

US Based Company
Faster delivery and better support

Support
Everything we do is wrapped in our obsession with our customers' satisfaction
Shop Popular Categories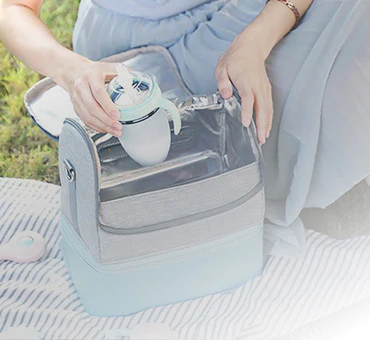 Portable
Series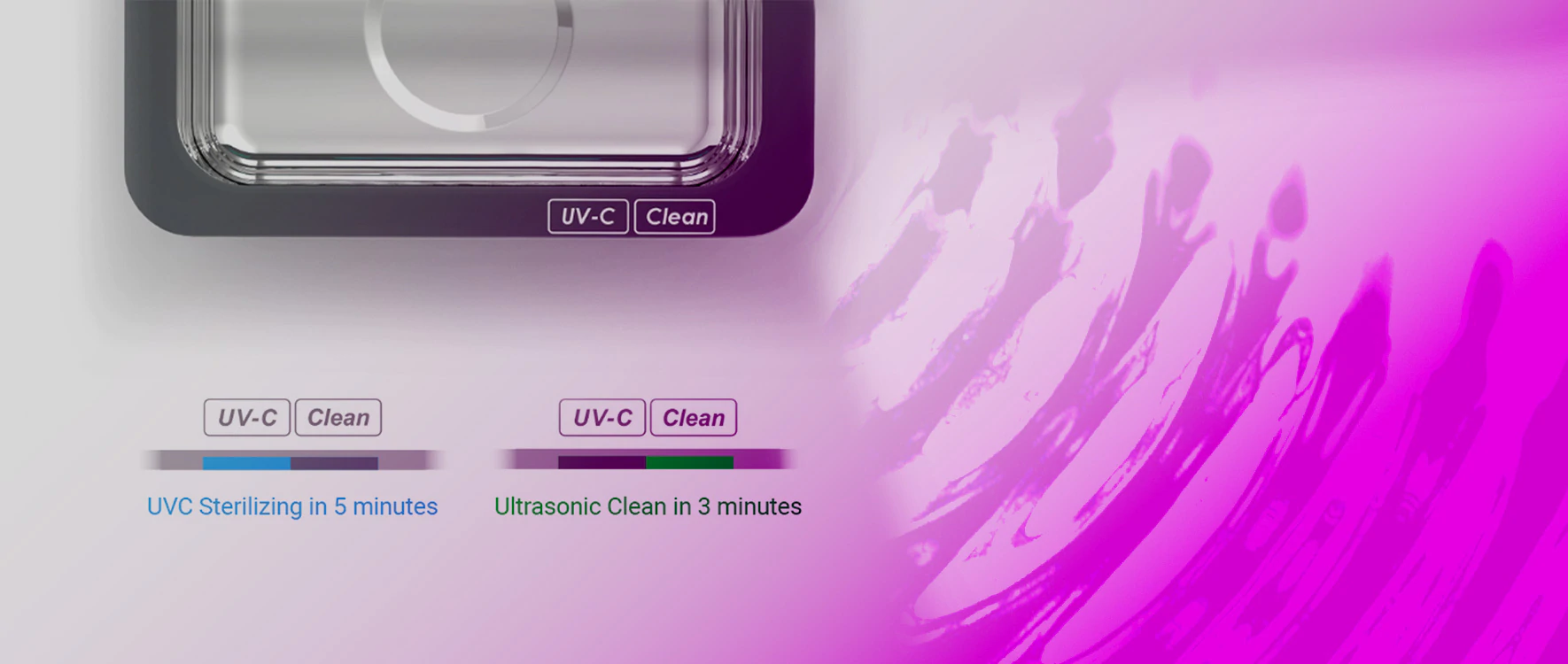 PRO Series
Price from: $199.99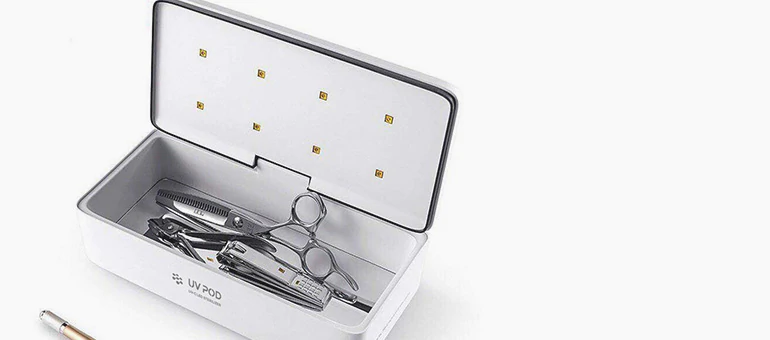 Home Series
Price from: $84.90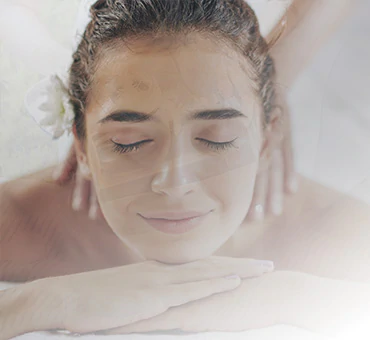 Special Deals
Everything you need to sanitize your home and tools
Join Us Now!
Sign up for our emails to score 20% off your first order, early access to special sale events, and exclusive first looks at our newest product arrivals.